Liability Insurance Australia
:: Home
Liability Insurance Australia
Liability Insurance Australia is a free public insurance comparison service where brokers from around the country compete for your business. Simply enter a single quote request via this website to compare rates and to find the best liability insurance deal for you!
We help you find the right cover at the best rates!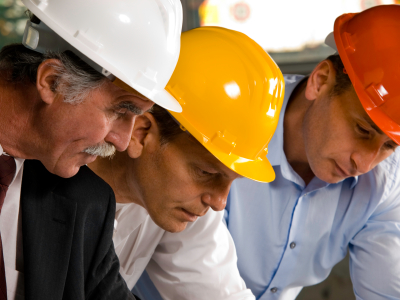 Liability insurance (also known in Australia as public liability insurance) is an insurance cover for individuals and businesses to indemnify against the financial implications of property damage and bodily injury to others.
Liability insurance also includes cover for associated legal and professional costs in defending a claim.
Liability insurance comes in a range of forms including (but not limited to);
- business liability insurance
- employer liability insurance
- directors and officers liability
- product liability insurance
- contractors liability insurance
- trades liability insurance
- property liability insurance
- broadform liability insurance
- landlords liability insurance
- etc
Liability insurance policy conditions and provisions can vary significantly between insurance companies so it is highly recommended that you
seek comprehensive advice
before selecting a policy to meet your particular needs.
Liability insurance is available through many financial institutions and brokers offering liability insurance in Australia however liability insurance is a specialist field so, when looking for a liability insurance it is advisable to seek the services of a specialist who is licensed in the field of liability insurance.
Liability insurance in Australia cannot be compared on price alone as there may be significant disadvantages from one liability insurance policy to the next that need to be taken into consideration depending on the size of your business, the type of business, number of employess, turnover.
When you request a liability insurance quote using this website, your quote request will be instantly transmitted to a licensed Australian liability insurance specialist in your area of need.